The Best Service For Your Business And Holiday Travel
You choose the route
Select a route and enter your travel date
You choose a car & options
Select a car and additional options
Complete the booking form
Fill out the booking form & place your order
Airport Line Taxis Milton Keynes
We Offer Airport Taxis to Any of The UK Major Airports to And from Milton Keynes And Easy Instant Quote / Online Booking All Inclusive Prices. Stress-Free Transfers. Airport Line Taxis Site Operated via Flybird Taxis in Milton Keynes
Heathrow Airport
Comfortable and fast heathrow airport transfer from to Milton Keynes
Book online
Gatwick Airport
The best way to get to Gatwick Airport taxis from to Milton Keynes
Book online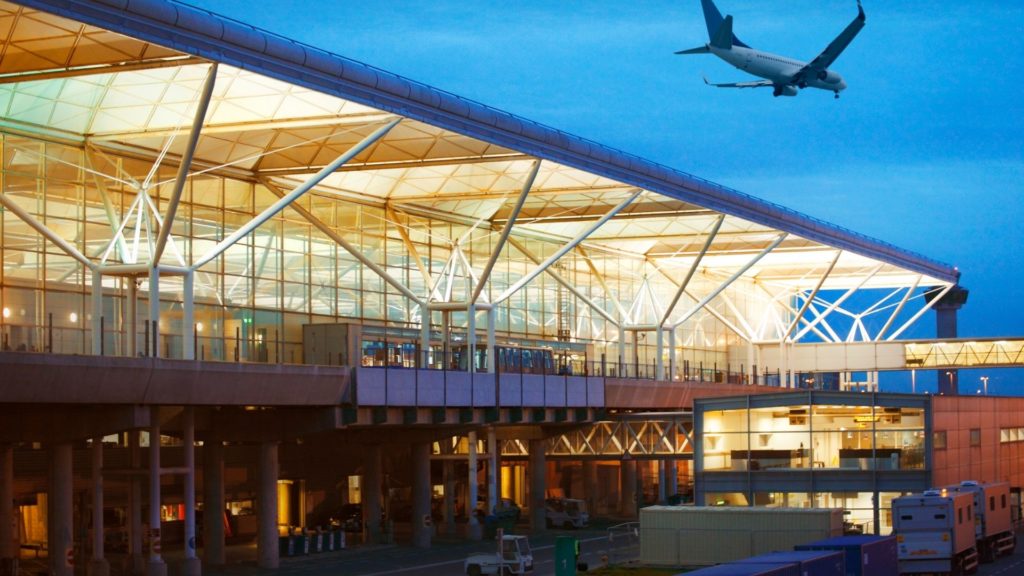 Stansted Airport
Stansted airport transfer from to
Milton Keynes & your designated address
Book online
Birmingham Airport
Book your birmingham airport taxi transfers from to Milton Keynes
Book online
London City Airport
City airport taxi transfers from to Milton Keynes. with free Meet & Great service
Book online
For a couple or a family with a child.
For comfortable business trips.
Perfect for family trips.
For groups of up to 6/8 people.
What our clients says about us
Great service with online booking process, then sent full detaila of the car and driver a few days before pick up. Driver arrived early, very helpful, clean car, and got our destination on time.
I booked this return taxi trip online quite a long time in advance. It was very good, taxi was prompt and good value for money.
Excellent service, I read about it on internet and I wasn't sure but the rating was great so me and my family decided to go for it and we were beyond happy by the services provided! Totally recommend it!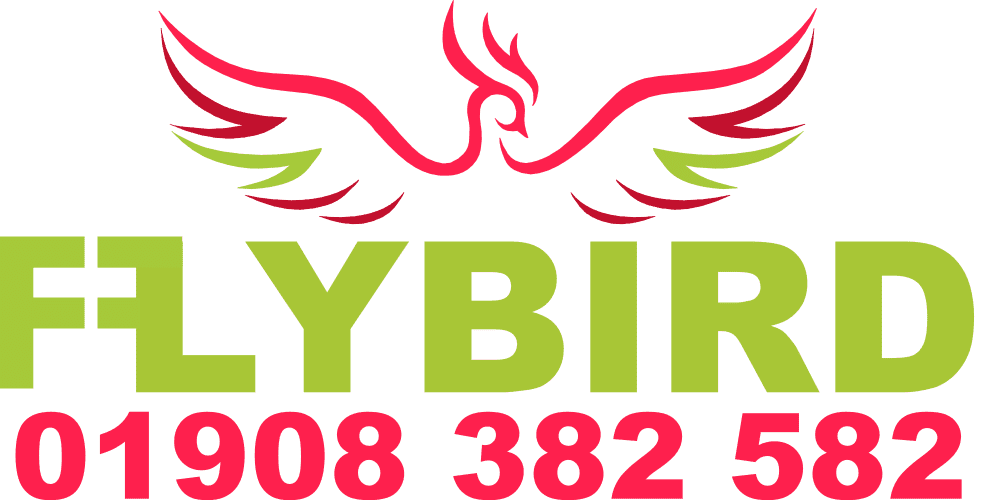 Make Your Reservation Now!
Choose a route, a car and fill in the contact information!
Specify the place of departure in the "Pickup" field, and your destination – in the "Drop-off" field. You can choose the desired city, airport, train station, port, and hotel from the drop-down menu or enter the exact address of the place.
As soon as you find out that your flight is delayed, please inform your driver by calling the phone number sent to you before, or support manager via email contact@airport-line-taxis.co.uk or in online chat.
The driver will meet you with the sign showing your provided names, which you specified during the booking.
If a pick-up place is an airport, the driver will meet you at the exit of arrivals area of the airport after you passed passport control and claimed baggage.
If a pick-up place is a hotel, the driver will wait for you in the hotel lobby.
Help for any questions:
Phone: 0044 7555 680 680
We are available 24/7
Address: Secklow Gate E, Milton Keynes MK9 3NE, United Kingdom